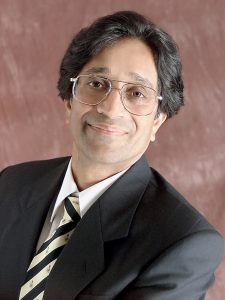 Gerard J. Tellis (PhD Michigan) is Professor, Neely Chair of American Enterprise, and Director of the Center for Global Innovation, at the Marshall School of Business, the University of Southern California. Dr. Tellis is an expert in innovation, global market entry, new product growth, advertising, and social media. He has published 6 books and over 100 articles (http://www.gtellis.net). His publications have won over 20,000 citations in Google Scholar and over 20 prestigious awards. Dr. Tellis is a Distinguished Visiting Professor, Erasmus University, Rotterdam and a Fellow of Sidney Sussex College, Cambridge University, UK. He is President Elect of ISMS and an Associate Editor of JMR. Previously he was a Trustee of the MSI, the Treasurer and VP External Affairs of ISMS, and a Sales Development Manager of Johnson & Johnson.
Connect with Gerard: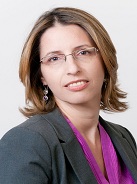 Stav Rosenzweig, PhD, is an assistant professor of marketing and business strategy at the Guilford Glazer Faculty of Business and Management, Ben-Gurion University of the Negev, Israel. Dr. Rosenzweig has a PhD in Business Administration from The Hebrew University of Jerusalem. Before joining Ben-Gurion University, she was a Marketing Science Institute (MSI) visiting scholar and research fellow at the Center for Global Innovation, University of Southern California.
Dr. Rosenzweig is an expert on innovation management and on knowledge creation. Her research focuses on the interrelations of innovation, knowledge, and public policy in business strategy, and consumer behavior. Her research is frequently featured in OECD and in media reports, and she has won numerous grants and awards for her research.
Connect with Stav: